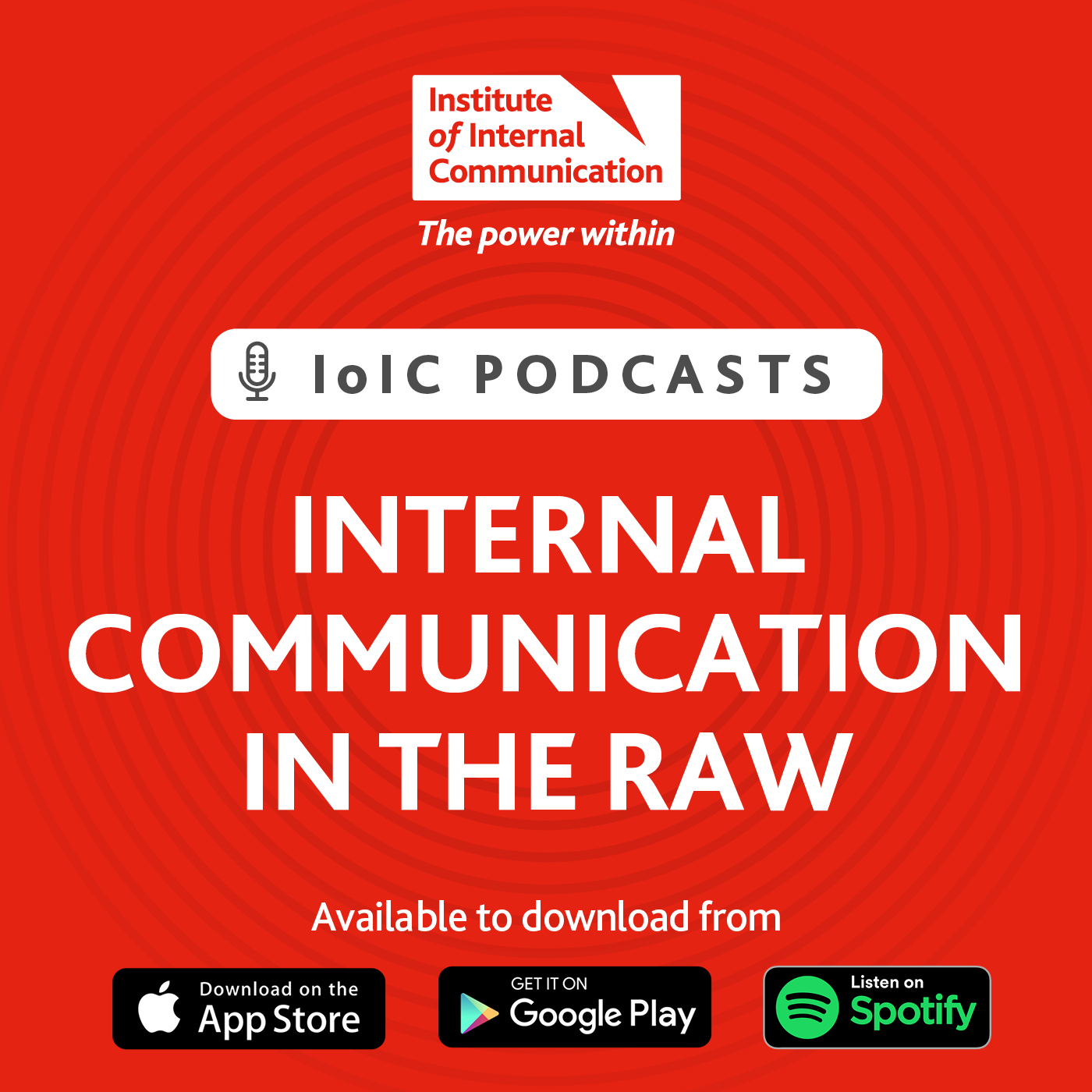 There are a number of internal comms podcasts so why do you need this one? First of all we're going to be hearing from a whole assortment of guests who work at the sharp end of comms in really significant roles within the industry, and secondly our reason for existing is to have candid, perhaps uncomfortable conversations and to make sure that we never shy away from difficult questions. In an easily digestible format these regular 15-minute podcasts will be hosted by Dominic Walters IC Leadership Consultant and IoIC Advisor, and Jennifer Sproul, Chief Executive of IoIC. The podcast series will be produced by Ed Palmer of 212 Radio. The series will consist of 5 episode where we will be talking to a range of IC practitioners and if you have an interest and/or are working in internal communication you will not want to miss them.
Episodes
Thursday Dec 03, 2020
Thursday Dec 03, 2020
IoIC Chief Exec Jennifer Sproul and Dominic Walters discuss a remarkable year in Internal Comms with Jody Lewis, Head of Internal Communications at Lloyds Banking Group.
Produced by 212 Radio Limited.